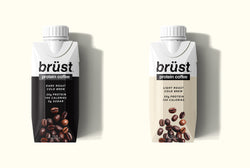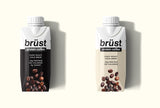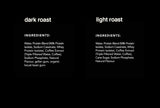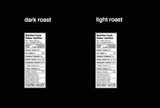 Mix - 24 brüst a month is your optimal plan
$71.76 per shipment or $2.99 per bottle
Monthly deliveries
No worrying about reordering
No commitment
brüst is a commitment free subscription that gives you the flexibility to pause, skip or cancel at any time. 
Free shipping
All packages include free shipping.
Our coffee is exceptionally smooth and never acidic or bitter. That's because we steep our hand-picked, artisanal roasted, Colombian and Brazilian Arabica coffee beans in cold water to produce the best flavour.
Our premium protein comes from grass-fed New Zealand dairy cows who are kept out of cages. Our farming partners practice the highest standards of animal welfare, so you can be confident that you're not consuming traces of hormones or antibiotics.
Great start to your day!
Excellent taste. Great format packed with ingredients that sustaining my energy through the day!
Mix - 24 brüst a month is your optimal plan
Delicious, healthy and rich with protein!
I don't almost drink coffee myself, but it is certain that coffee can give you a boost before workout. So if I am going to drink one, it should be tasty and full with energy.
I tried Brust a few times, then bought a 24 pack. It is really good. I drink Light one in the evening/after 5pm workouts, and Dark one is for morning workout during the weekends.